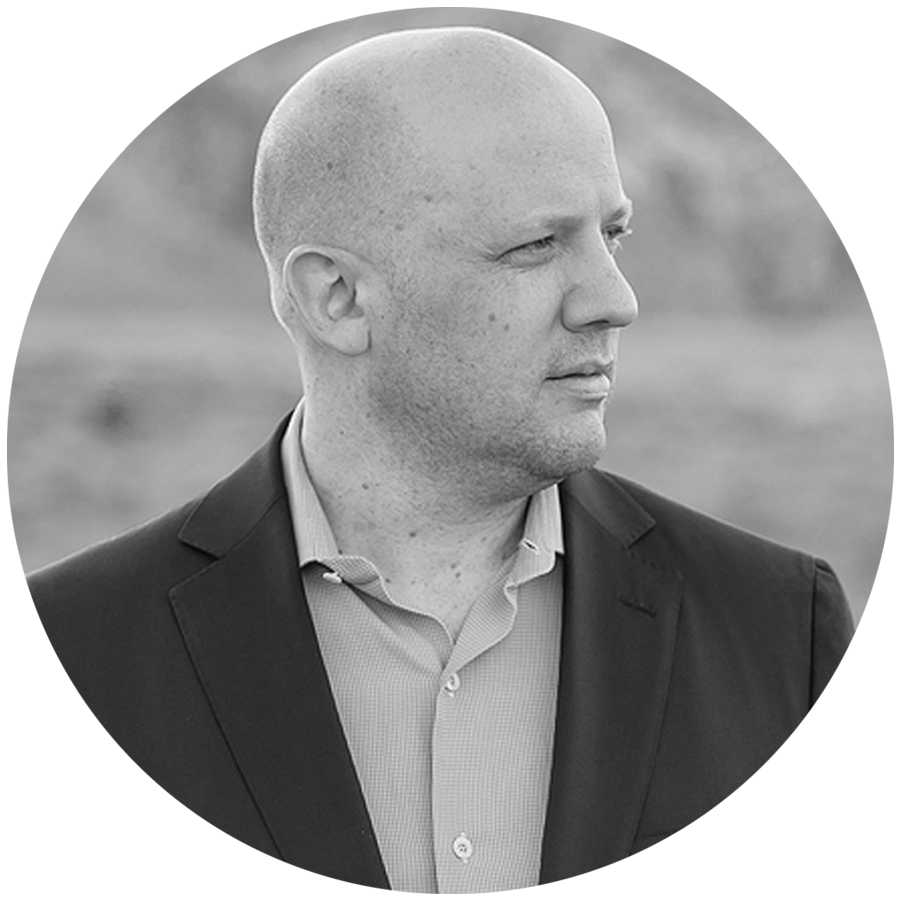 Paul Barnard
Principal
With over 20 years experience in F&B ranging from operations to design, development & just about everything in between, Paul has built his career around creating excellent F&B experiences.
Specializing in foodservice design & operational advisement for hotels, restaurants, & casinos, Paul has a unique strategic approach, backed by years of experience.
Over the course of his career he has worked with some of the best architects & leading operators from around the world, including Marriott, Hyatt, Intercontinental, & many others. Paul has had the privilege of playing a part in some of the globes most recognizable restaurant brands & chains as well, Zuma, La Petit Maison & many others.
Paul, having been based in Asia, the Middle East & Europe previously brings a world of knowledge to his projects and new ideas.